Podiatrists are medical specialists who diagnose and treat problems that affect the feet or lower legs.
Meet The Team
Podiatrists are doctors that have their own podiatry schools and professional associations, similar to dentists. They may be referred to as a podiatric physician or podiatric surgeon. Podiatrists also have "DPM" (doctor of podiatric medicine) after their names.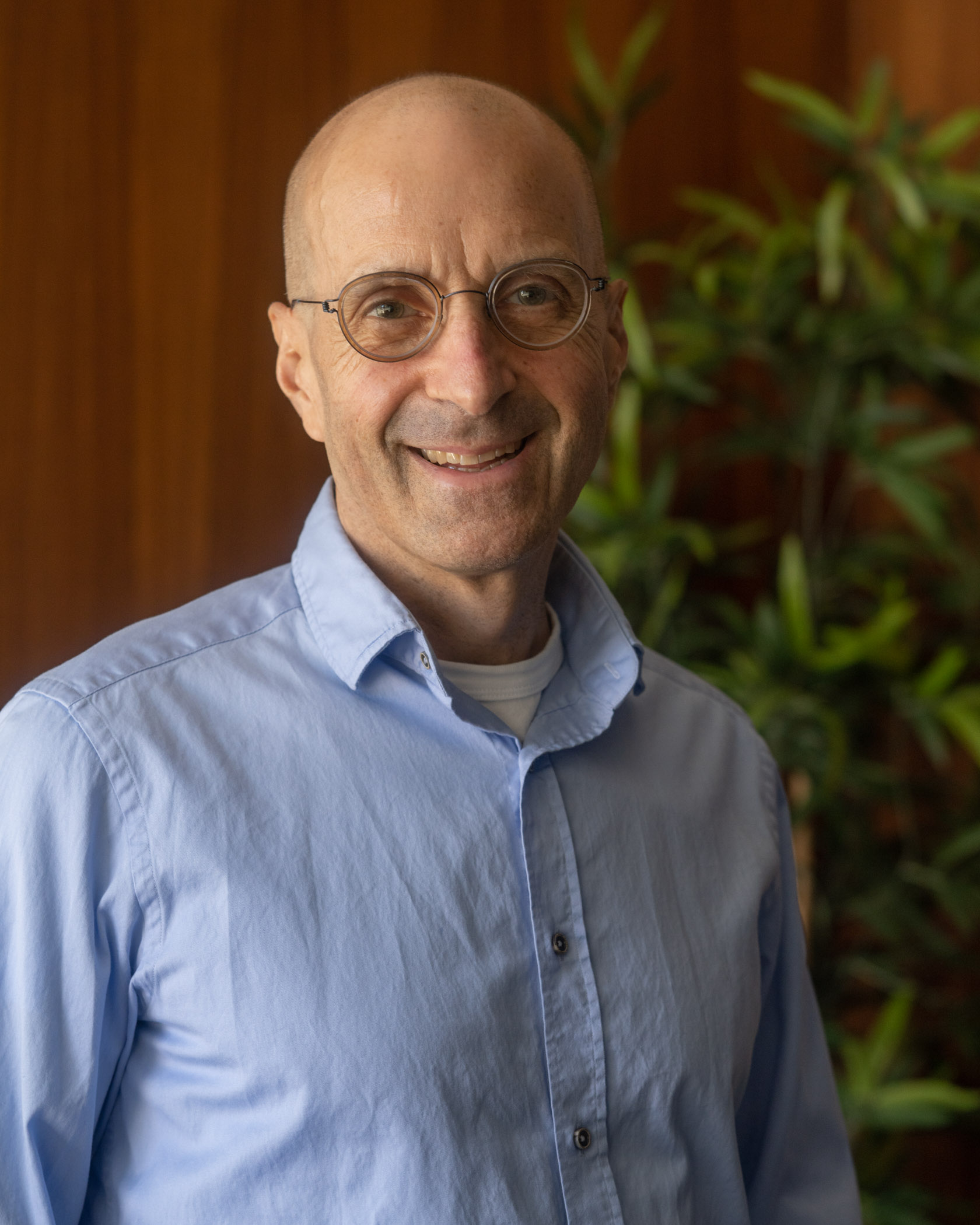 Dr. Timothy P. Kalla obtained his Bachelor of Science (BSc) degree from the University of British Columbia and his Doctor of Podiatric Medicine (DPM) from Temple University School of Podiatric Medicine in Philadelphia. He completed his residency in foot surgery at MedStar Washington Hospital Centre (formerly The Washington Hospital Centre, in Washington, D.C.). He is Board Certified by the American Board of Foot and Ankle Surgery and is a Fellow of the American College of Foot and Ankle Surgeons.
A native of Vancouver, Dr. Kalla returned home in 1991 after completing his training to start Burrard Podiatry, a private practice specializing in medical and surgical management of the foot.
He is an allied health professional staff member at Providence Healthcare and Vancouver General Hospital.
In 2001 he was appointed Clinical Instructor at UBC in the Department of Surgery (division vascular). Dr. Kalla has a close working relationship with the Vancouver medical community.
Dr. Kalla has a particular interest in Diabetes and has served on the Canadian Diabetes Association 2008 Canadian Foot Care Guidelines Committee. In 2001 he founded the annual "Live Well With Diabetes" health care professional's seminar and public forum (2001 -2019, suspended after the COVID pandemic). This annual event has provided more than 3,000 free diabetes diet calculated holiday meals and diabetes education for Lower Mainland residents.
Dr. Kalla is an experienced leader in his field having lectured on foot conditions in diabetes nationally and internationally and serving on pharmaceutical wound care advisory boards. He has received numerous awards from the Canadian Diabetes Association recognizing his work.
Dr. Kalla was the team podiatrist for the former Vancouver Grizzlies NBA team and is currently team podiatrist for the Vancouver Whitecaps.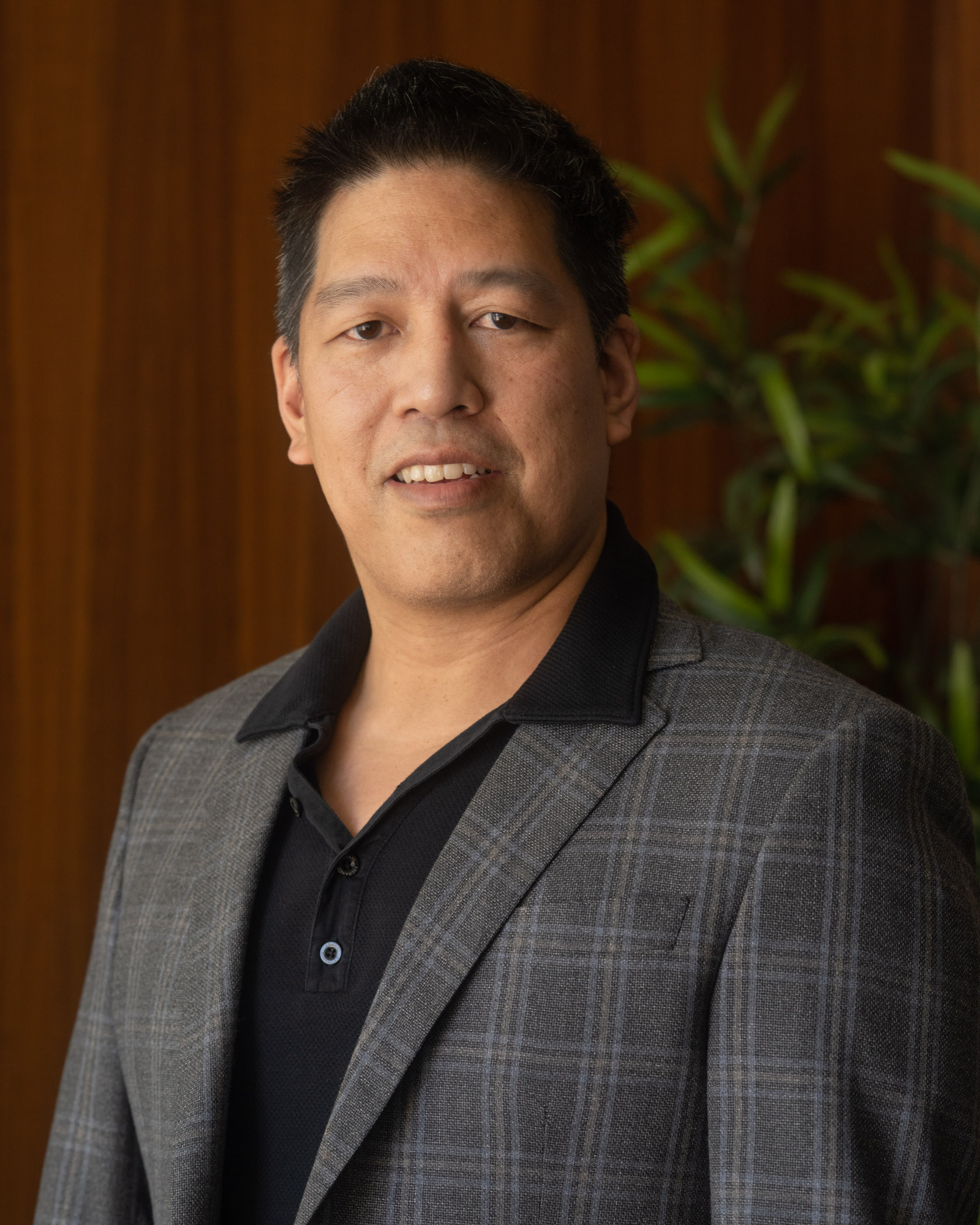 Dr. Anthony Yung was born and raised in Vancouver and completed his Doctor of Podiatric Medicine (DPM) in 2001 at the Dr. William M. Scholl College of Podiatric Medicine at the Rosalind Franklin University of Medicine and Science Graduate Medical School in Chicago. He successfully completed a 3-year residency in reconstructive foot and ankle surgery and diabetic limb salvage at the University of Texas Health Science Center in San Antonio where he was chief resident from 2003-2004. Upon completion of his residency, Dr. Yung entered private practice in Silverdale, Washington, where he was on staff at the Harrison Medical Center and served as co-director of the Harrison Medical Center Wound Care Center. In 2010, he was recruited to come back to Vancouver to enter into practice with Dr. Kalla.
Dr. Yung holds allied health staff privileges at Vancouver General Hospital, where he is on staff at the VGH Foot Clinic and provides weekly educational talks at the VGH Diabetes Centre. Dr. Yung is Board Certified by the American Board of Foot and Ankle Surgery and is a Fellow of the American College of Foot and Ankle Surgeons.
He specializes in foot injuries, foot surgery, and complex diabetic foot complications. Some common procedures performed in an outpatient setting include forefoot reconstruction, revisional surgery, fracture repair, joint fusions, bunion and hammertoe correction, neuroma resection, plantar fascia surgery and nerve entrapment release. Dr. Yung enjoys road and trail running and recently completed his first Ironman triathlon in Penticton.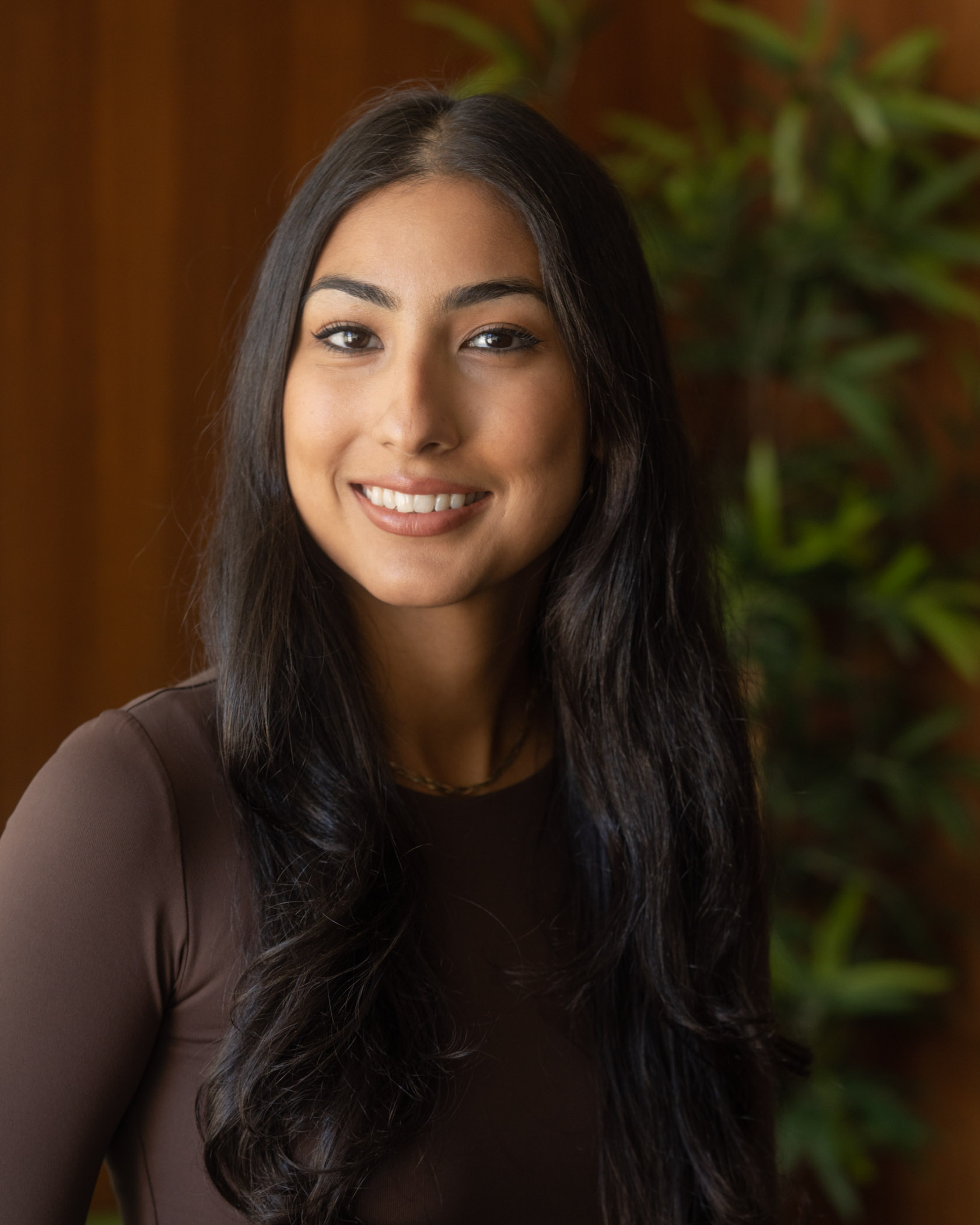 Kajol Dick knew that she stepped off on the right foot when she joined Burrard Podiatry. Several years prior to that, she graduated from Capilano University and worked in the legal field where she honed her numerous administrative and interpersonal skills. Kajol has always enjoyed helping others and, as a medical office assistant, views her position as a fulfillment of that role. She finds podiatry an interesting field to work in and enjoys seeing patients' complex needs being met. Outside the office, Kajol enjoys listening to music, dancing, watching movies, doing volunteer work and basking in the sun. Kajol married in 2021 and since that time, coincidentally, she has become an ardent hockey fan!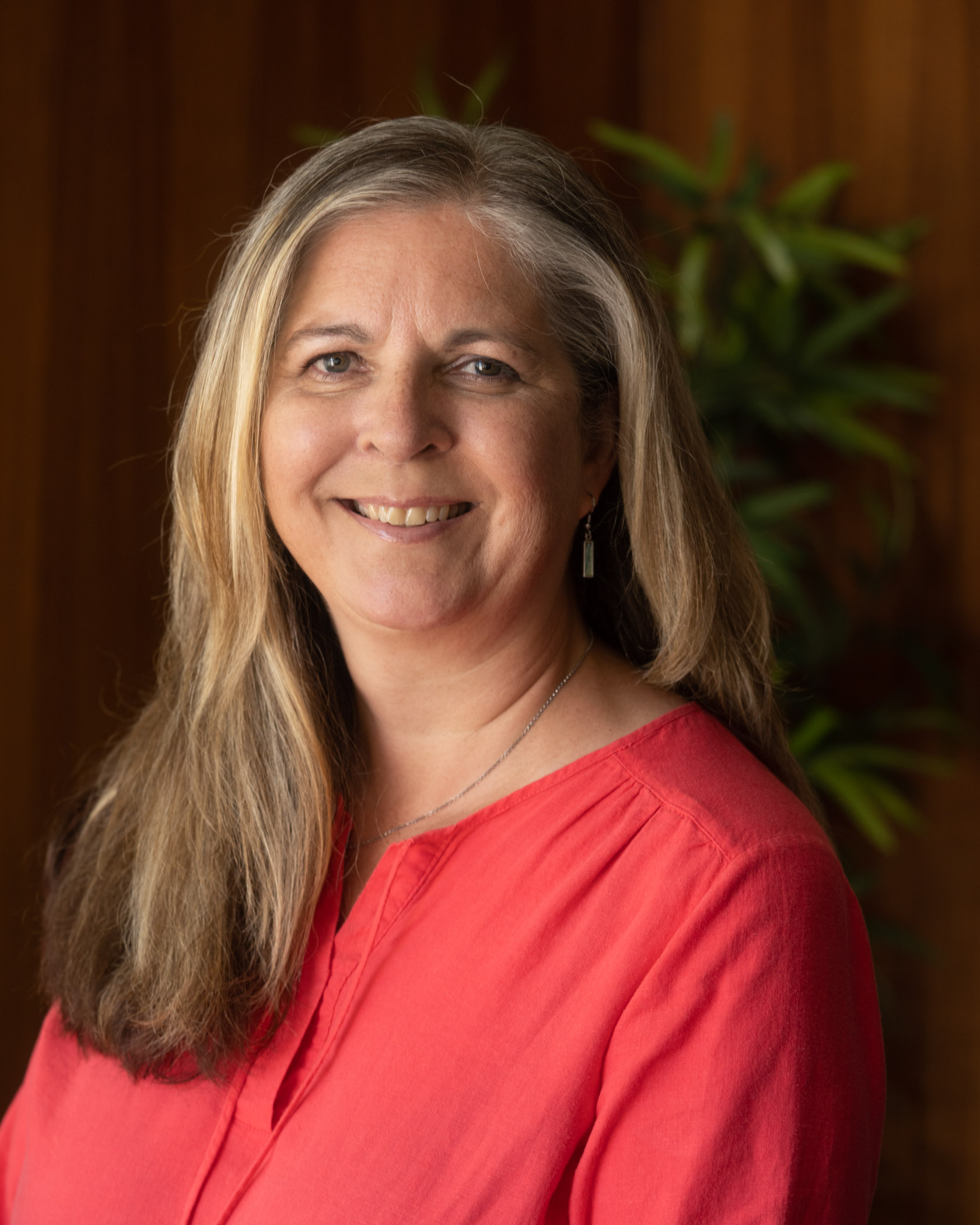 Gillian Schedel always thought she was cut out for something special from a young age. While waiting for the call to run the SpaceX program, Gillian spends her days working with the patients and physicians at Burrard Podiatry. Gillian's zest for life, cheerful personality, welcoming smile and "jack of all trades" attitude have made her an integral part of the team at Burrard Podiatry. She brings years of experience in rental management in addition to her philanthropic endeavours, both in the community and around the world. Gillian lends her time and resources to bible education work and she and her husband, Don, have travelled the world assisting in various building programs on every continent except Antarctica. Gillian enjoys the variety of tasks and new challenges presented each day and especially enjoys meeting and helping the patients at Burrard Podiatry.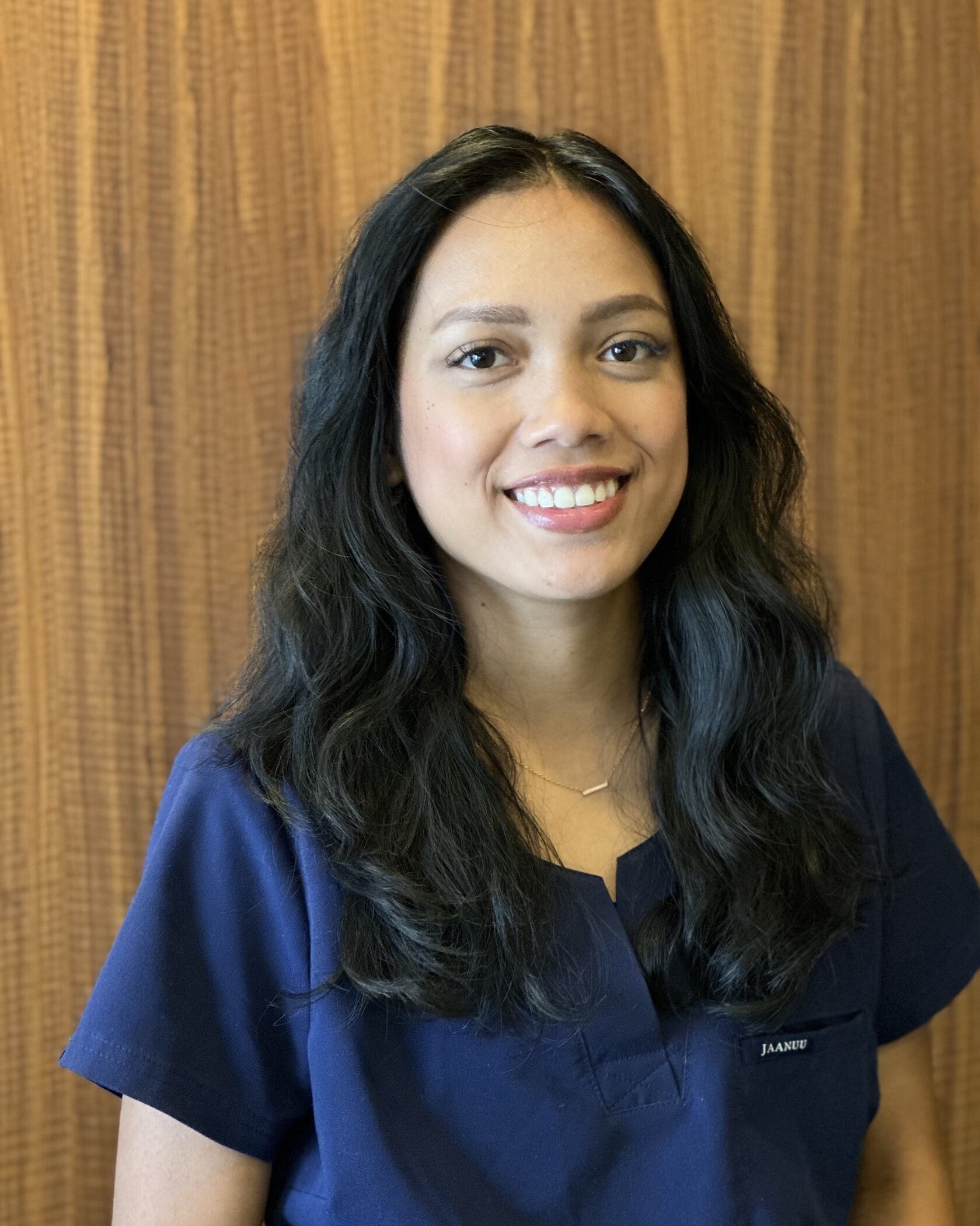 I am grateful to be a part of Burrard Podiatry and to use my knowledge and skills to assist our staff and patients. I find the environment at Burrard Podiatry to be warm and welcoming toward all. I love to help people both at work and outside the office by volunteering in the Filipino community. I enjoy a variety of outdoor activities including paddleboarding, snowboarding and hiking as well as concerts, movies, and karaoke with friends and family, of course.
About Podiatry
Podiatrists diagnose and treat injuries as well as foot complications from chronic diseases such as diabetes or rheumatoid arthritis or gout. They study how bones, nerves, and muscles work together to help you move – which is known as biomechanics. Podiatrists can recognize initial symptoms of arthritis, diabetes, nerve, and circulatory disorders in the feet. Common foot conditions seen and treated may include, but are not limited to, broken bones, corns, calluses, toenail conditions, bunions, arch disorders and toe or joint deformities.
An undergraduate university bachelor degree is a prerequisite to podiatric medical school similar to other medical professions such as medicine or dentistry. Podiatric medical school is a 4 year curriculum. Podiatric medicine graduates then complete a hospital-based residency training program prior to entering practice.
Podiatrists in British Columbia can perform surgery, reset broken bones, prescribe medications, and order lab tests or X-rays. They often work closely with other specialists when a problem affects your feet or lower legs. In British Columbia podiatrists are licensed by and regulated by the College of Physicians and Surgeons of BC. Movement is vital to maintaining good health and enjoying an active lifestyle, but neither can be achieved without good foot health.