Request an Appointment
Send an appointment request and we will get back to you within 5 business days. If this is an emergency, call 911 or go to your local emergency room. Otherwise for URGENT foot appointments, please call the office (604) 732-3513.
A referral from your family doctor is preferred but not necessary to be seen by one of our doctors.
Please fill out your information below and press submit.
Burrard Podiatry is open Monday through Thursdays. We are closed Fridays. Please call (604) 732-3513 to book an appointment. Our telephone hours are 9:00am to 12:00pm and 1:00pm to 3:30pm. If you are unable to reach us by phone, please leave us a voicemail message or send us an email message at info@burrardpodiatry.com. All voicemail and email messages will be returned as quickly as possible.
For after hours emergencies go to your local emergency room or call 911. If you need to reach the doctor on call, please text (604) 377-3536 for Dr. Timothy Kalla or (778) 859-8332 for Dr. Anthony Yung and, if possible, include a picture(s) of your foot concern.
Your confidentiality and privacy are important.  All new patients will be sent an email with instructions to register and submit a NEW PATIENT INTAKE FORM using our secured patient portal. If you are a Burrard Podiatry patient, who has not been seen recently, you may be requested to register and update your information on the patient portal.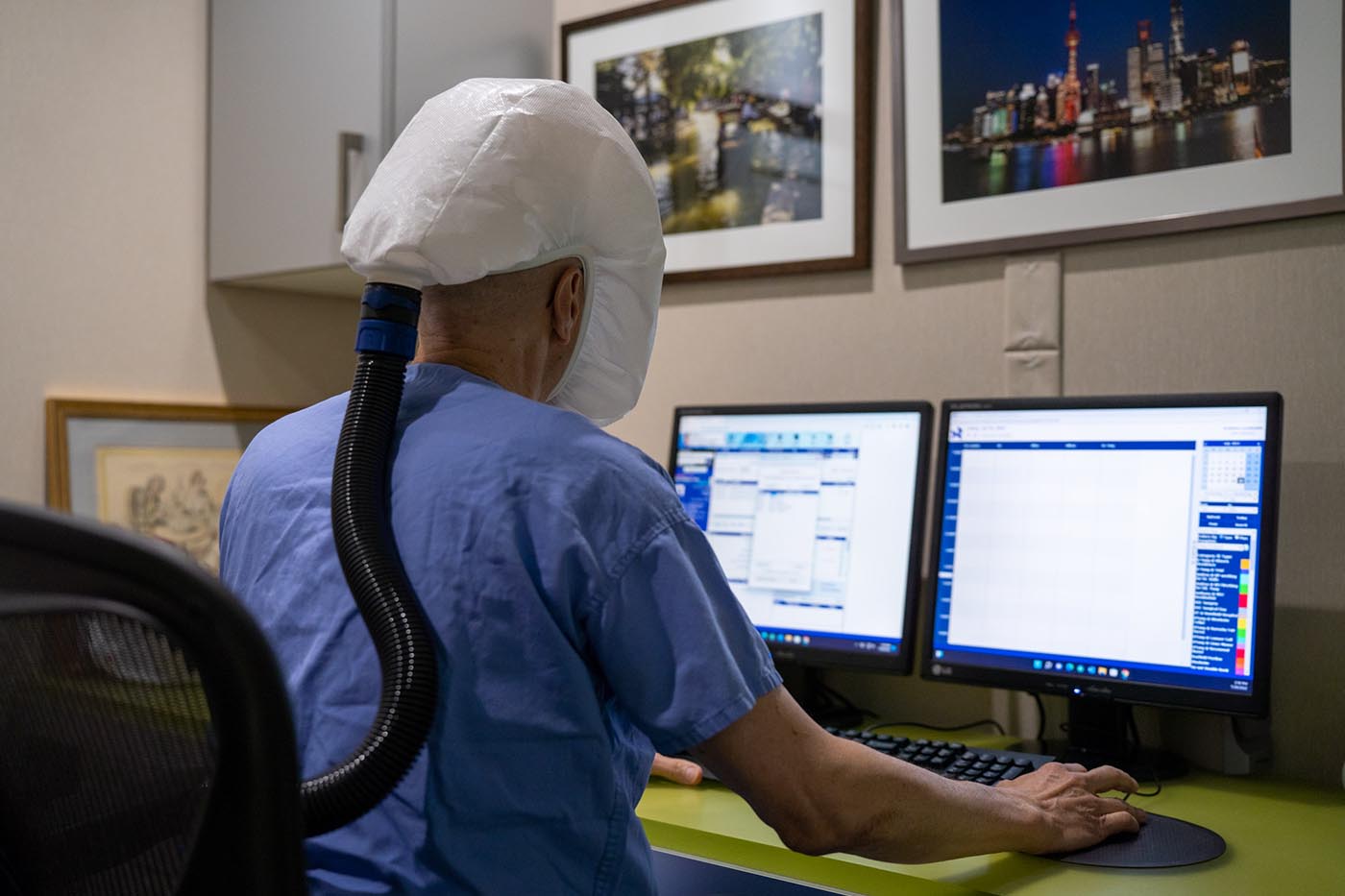 While our office is open and operating, we have put additional precautions in place.
Patients are required to complete and submit a Covid Screening Declaration Form which will be sent electronically by our staff in advance of your appointment. Please complete this form 48 hours or 2 business days prior to your appointment.
For the protection of all our patients and staff, everyone entering the clinic must wear a mask, social distance and follow the health and safety directions of staff and physicians. Please note Provincial Health Regulations still mandate the use of masks in all health care settings.
Please review the following safety precautions BEFORE your appointment:
>  Burrard Podiatry requires the use of masks for all visitors, regardless of vaccination status. If you do not have a mask, you will be provided with one by our staff.
>  Upon entering the clinic, please use the hand sanitizer located on the reception counter or reception table.
>  Please respect physical distancing in the clinic – maintain 2 meters apart.
>  Our staff disinfect contact surfaces in between all patient visits so if we are behind schedule we ask for your patience while you wait for your turn to enter the clinic.
>  Upon arrival we ask that you remain outside the clinic in your vehicle or in a nearby safe and convenient location until you are contacted to come inside. We will phone or text you. We are doing our best to limit waiting room occupancy however, if needed, we will accommodate patients. Please make sure our staff has your mobile number.
>  Weather permitting, Burrard Podiatry has outdoor seating available for your use.
>  Upon entering you may be directed to a treatment room instead of waiting in the reception area.
>  Fees for last minute cancellations due to respiratory illness, including colds, will be waived during this period.
>  Wherever possible Burrard Podiatry is a paperless office.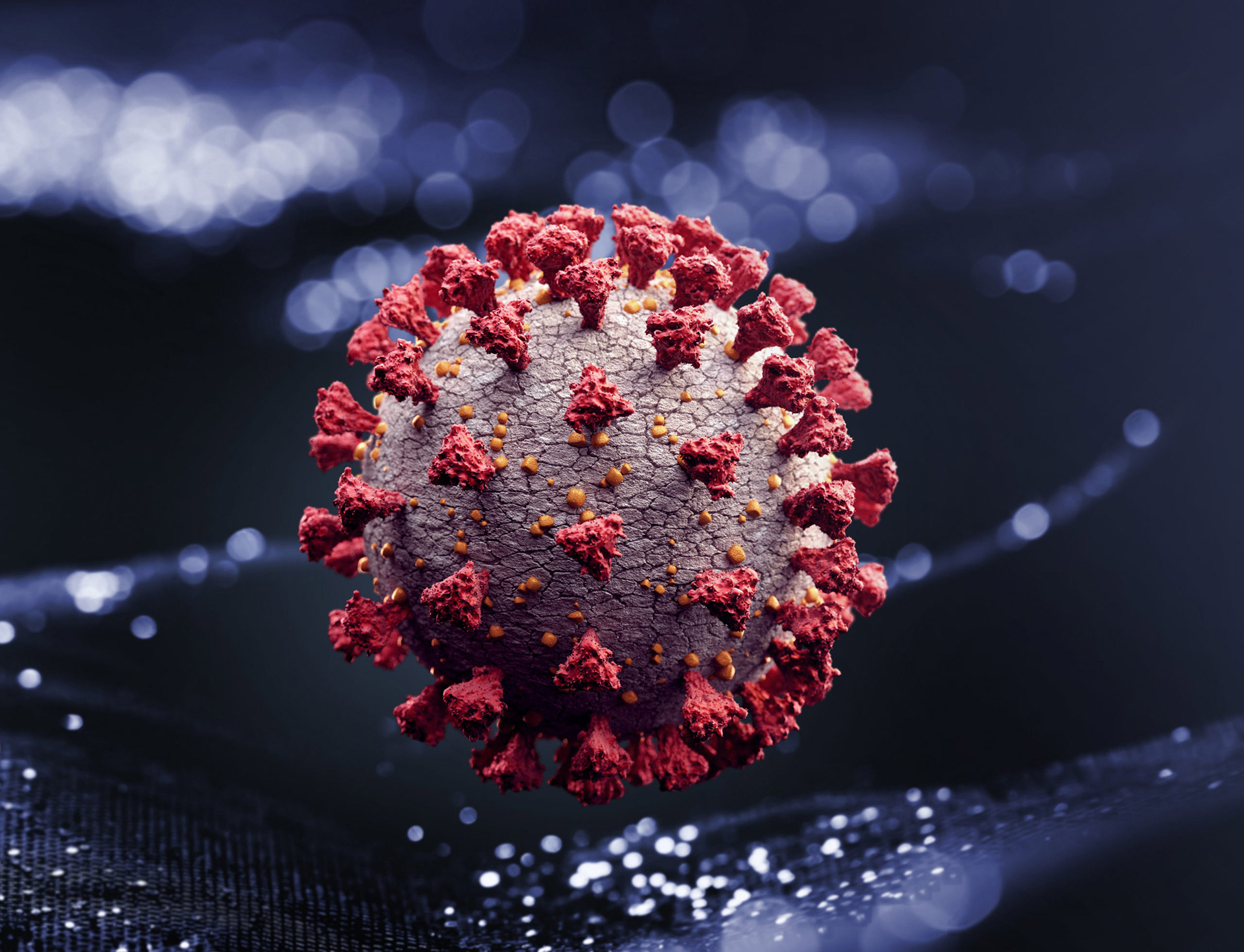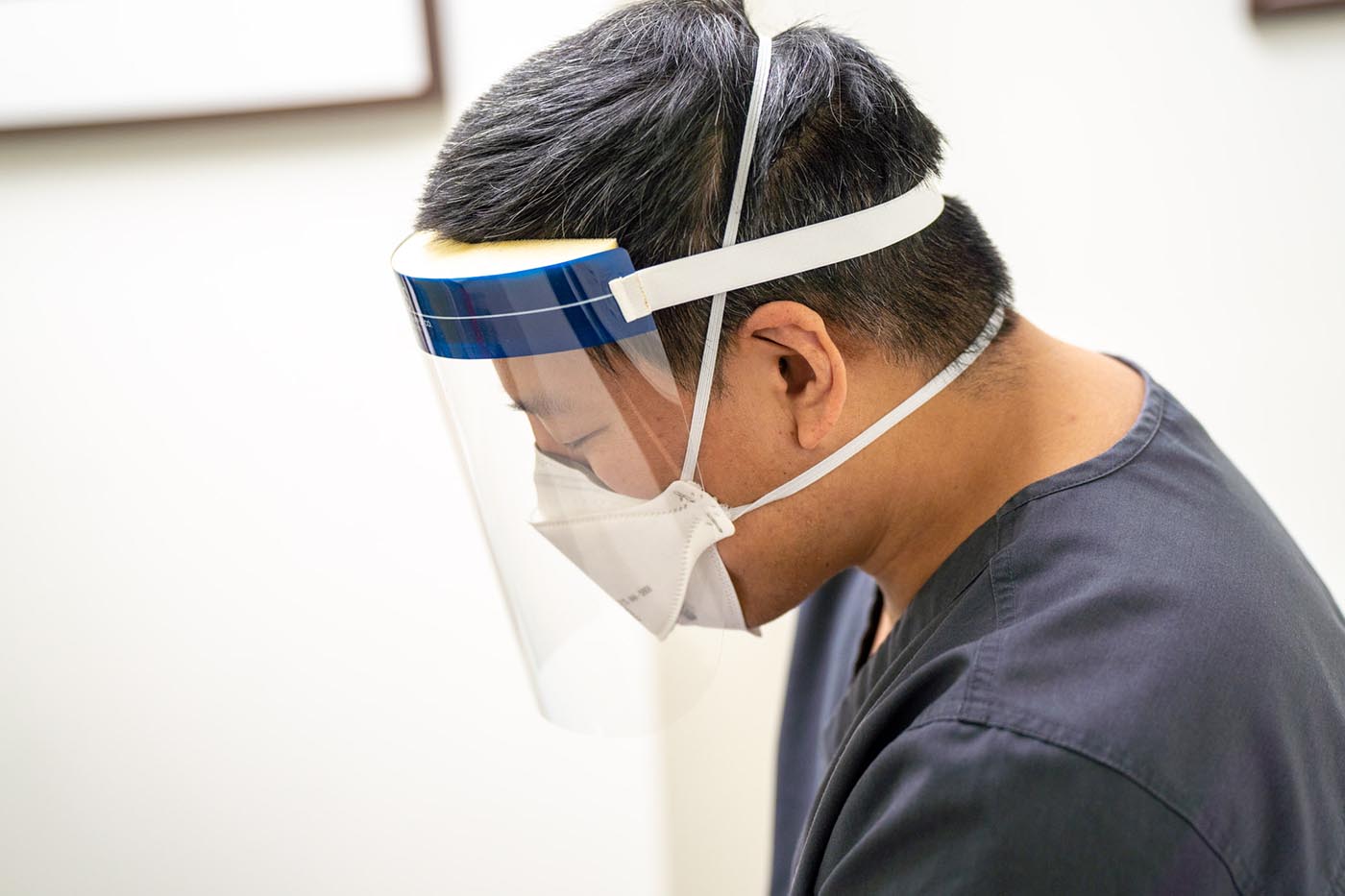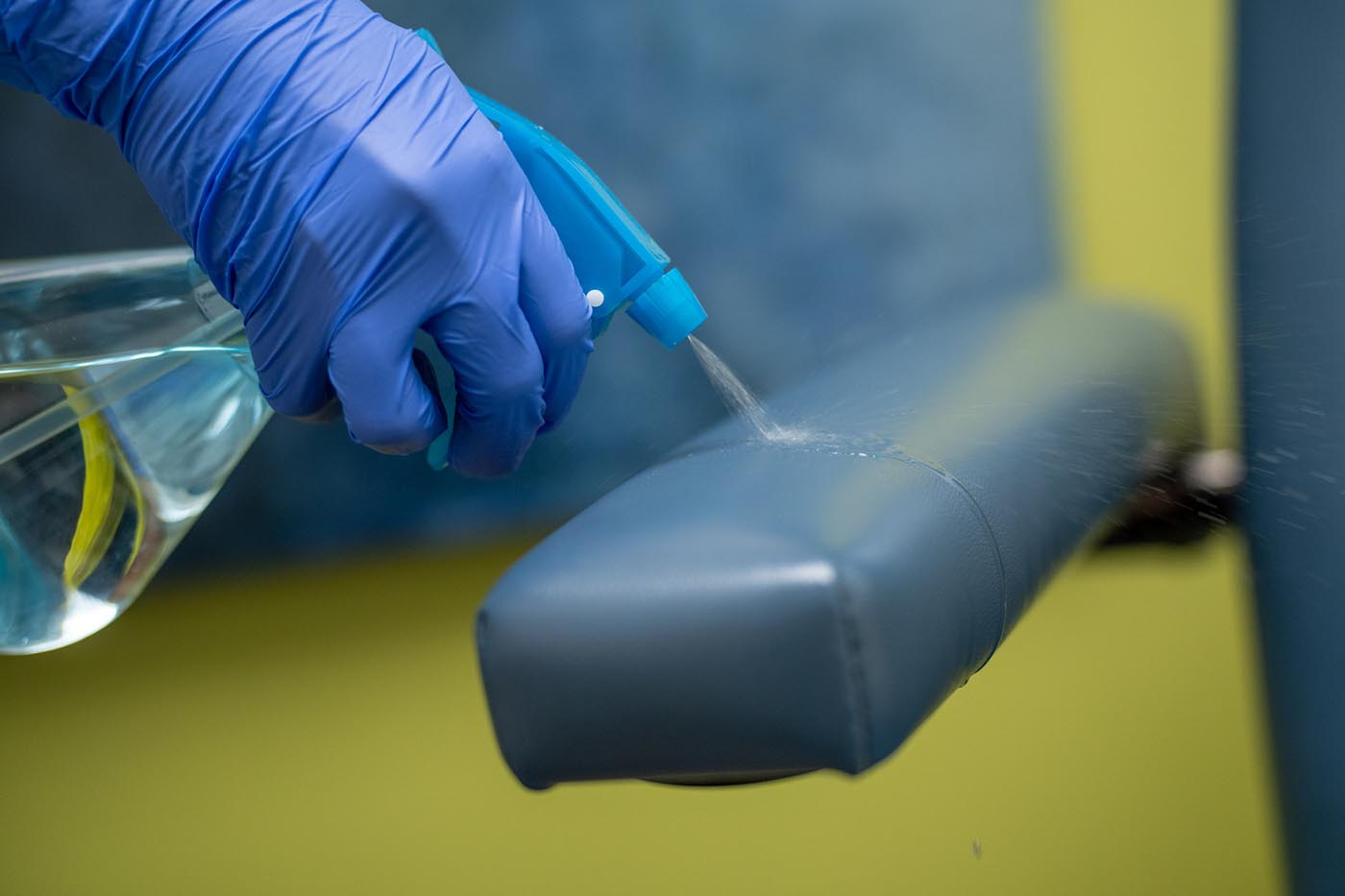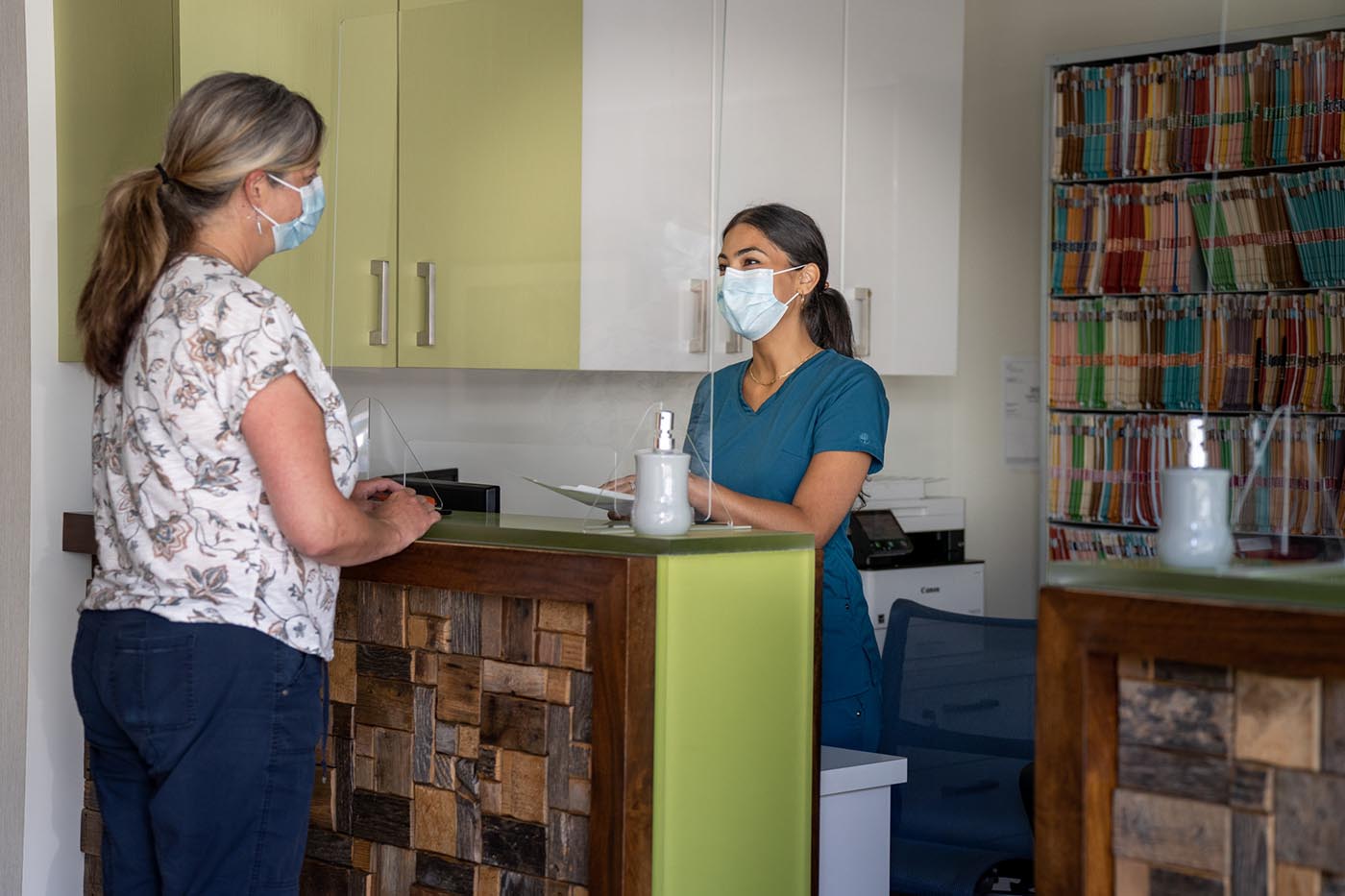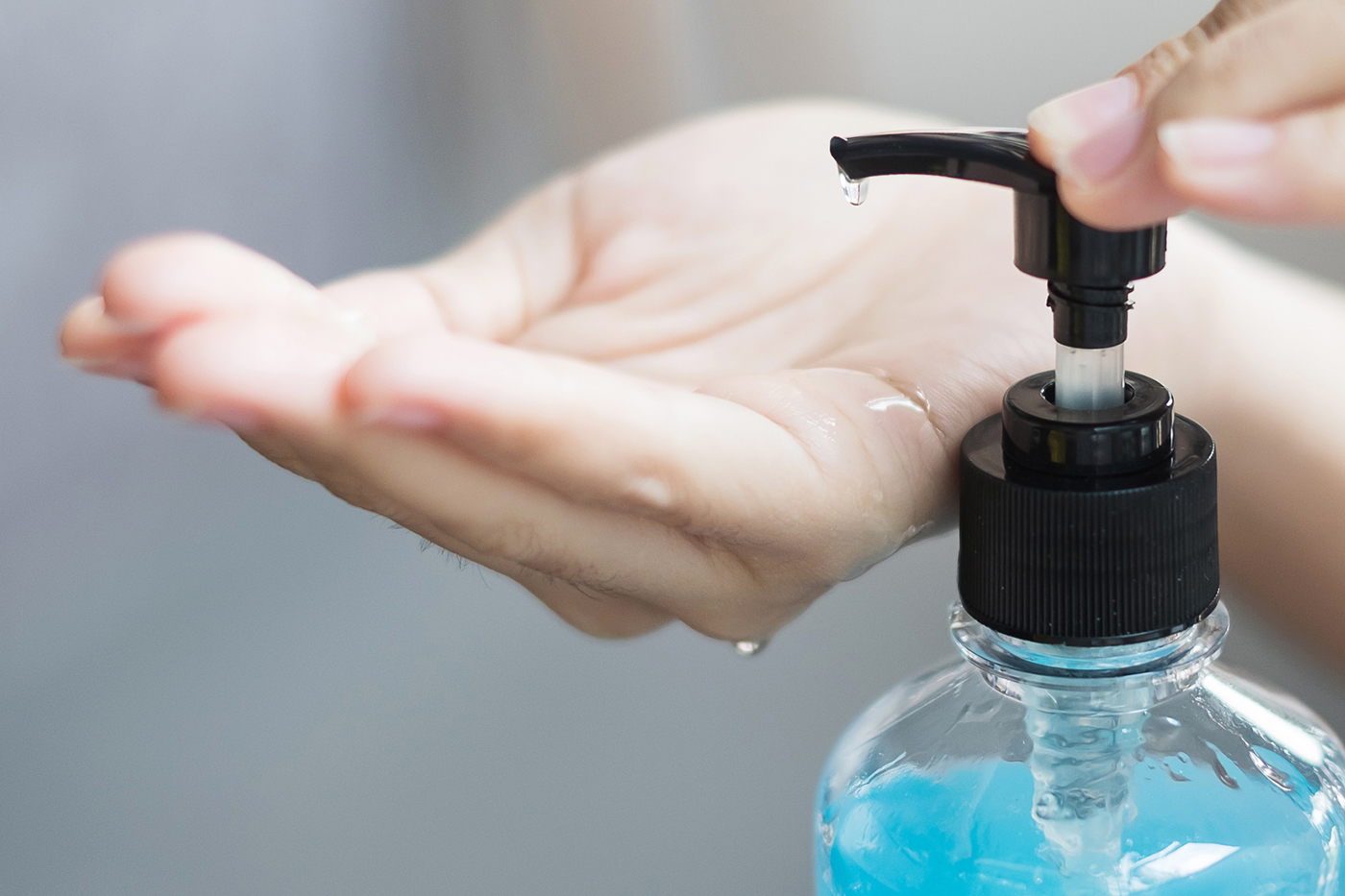 Guidelines for submitting digital photos to your doctor
Some patients may be asked to submit a digital photo of their feet.
The photographer should stand facing the patient as low to the ground and as close to the feet as possible and take one picture pointing toward the toes and one picture toward the heels as demonstrated in the photos below.
Please include additional photos with circles drawn on your foot/feet showing the areas of concern. Email your photos to info@burrardpodiatry.com. Be sure to include your name, contact information and appointment date with your photos.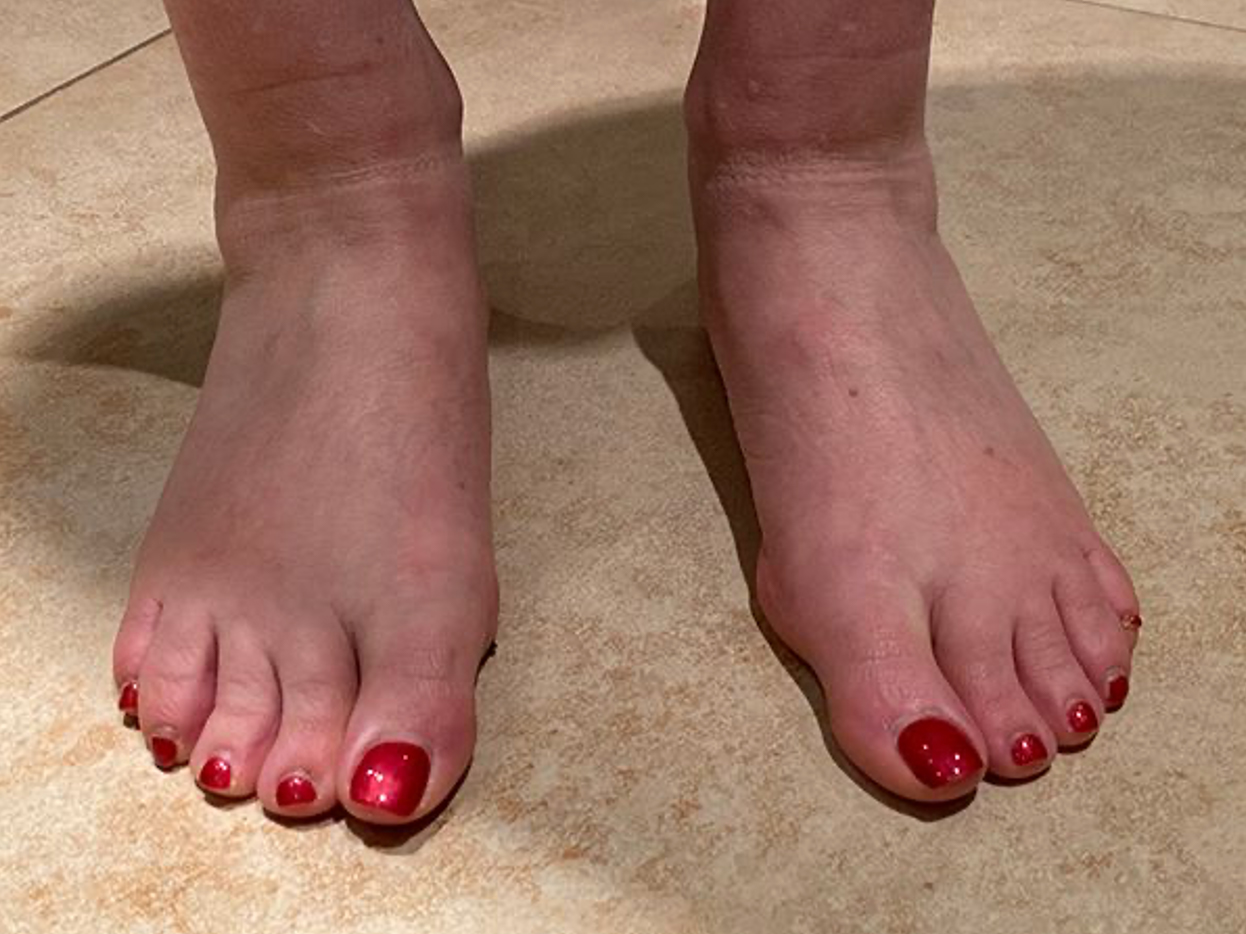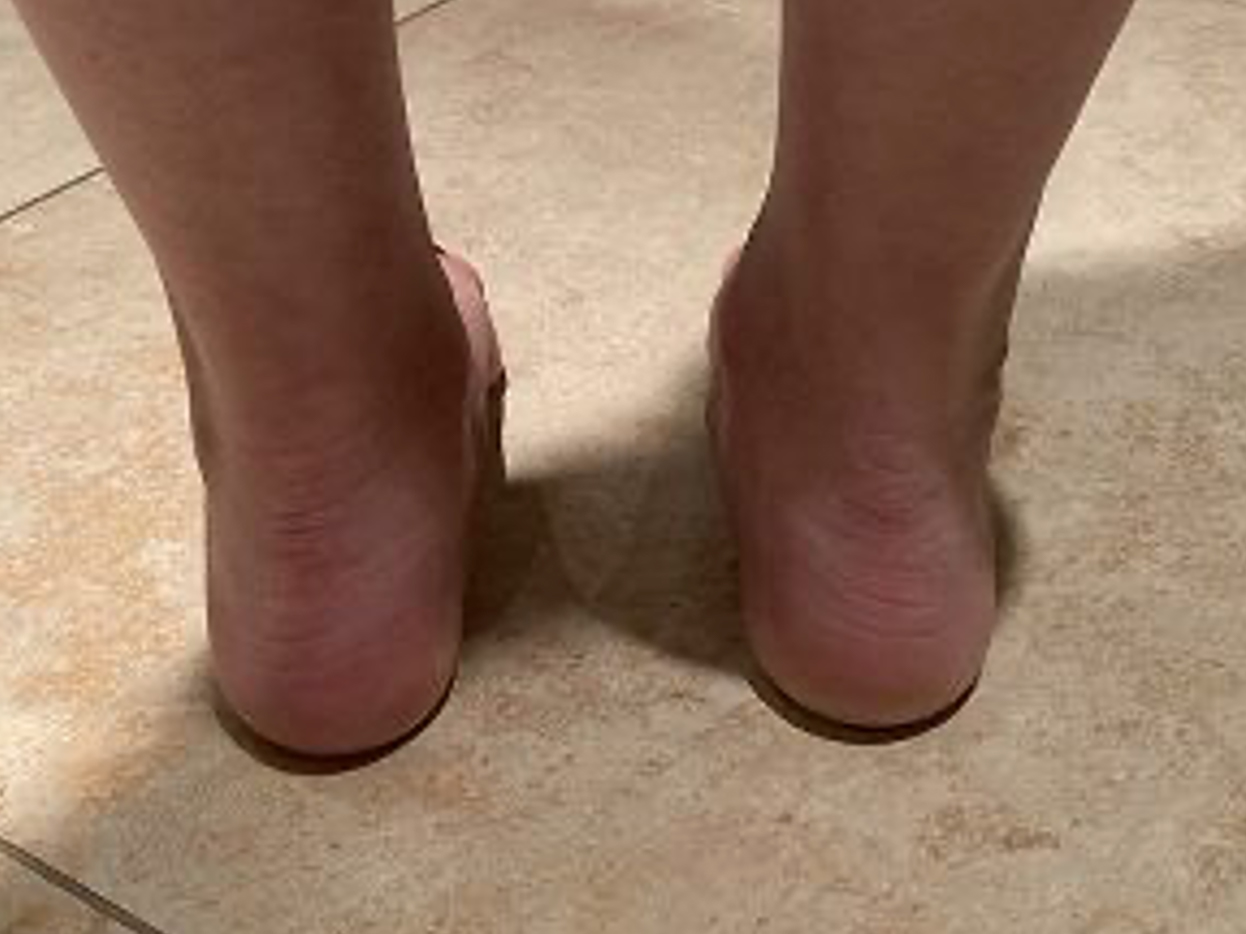 Your health and safety is our primary concern, which is why we use state of the art sterilization equipment to provide individually packaged and sterilized foot care instruments.  In 2022, Burrard Podiatry was certified by the BC College of Physicians and Surgeons as having met the instrument sterilization requirements for health care clinics.
Our staff disinfect contact surfaces in between all patient visits using hospital grade viralcidal cleansers. Burrard Podiatry is cleaned nightly by a commercial cleaning service.
What To Bring To Your Appointment
Please bring your BC Care Card to your appointment and a list of your Medications, if any. Although we are a private clinic, care cards are required in case your doctor orders any tests such as lab tests, CT scans, x-rays, etc., which are covered under your medical plan.
If you have had prior imaging, x-rays or bloodwork, please let our staff know at the time of booking or when they call to confirm your appointment.
In most cases we can access your previous test results or imagining electronically.
Effective January 1, 2002, the BC Ministry of Health delisted podiatric medical services from the Medical Services Plan. Most employer-funded extended health insurance plans cover podiatric services. Be sure to check with your plan administrator to determine your coverage.
Burrard Podiatry accepts Visa, Mastercard, Apple Pay or Interac.